History Outline & Company Profile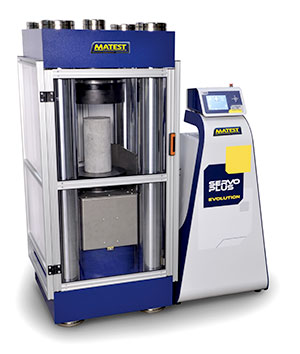 Al-Kaabi for Testing Equipment was established in the city of Dammam in 1996 to serve the construction industry in Saudi Arabia and neighboring Gulf countries along with its sister companies in Al-Kaabi Trading and Contracting Group.
The mission of Al-Kaabi for Testing Equipment is to promote, support and introduce the best technologies in use in Civil Engineering Testing as well as the supply of relevant Measuring Equipment.
Being the successor of the Scientific Equipment Division within the Arabian Establishment for Development (AED), Al-Kaabi for Testing Equipment has initially begun operations with the promotion of hi-tech products from:
Over the past 14 years, and thanks to the brilliant performance record it has managed to score, Al-Kaabi for Testing Equipment was able to win the confidence of many more reputable manufacturers who entrusted it with the marketing and support of their products. They include: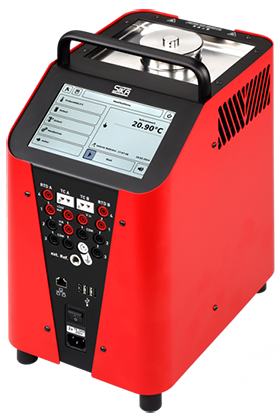 Products available from the above international manufacturers cover most of the testing and measuring equipment for:
Aggregate & Soil.
Bitumen & Asphalt.
Cement & Concrete.
Steel & Metals.
Al-Kaabi for Testing Equipment has established itself as one of the best known and leading suppliers of Testing Equipment used for checking and examining Construction Materials in Saudi Arabia, and ranks as the first and top supplier of SuperPave equipment throughout the Arabian Gulf area.
With quality products in hand and a strategic determination to satisfy customers by providing the best possible support services, Al-Kaabi for Testing Equipment has been able to maintain a steady success in winning over an ever increasing number of clients added to its list of customers which now includes major clients from the following sectors:
Government Agencies.
Universities & Technical Colleges.
Independent Laboratories.
Construction Companies, and
Manufacturing Plants.